9 deals available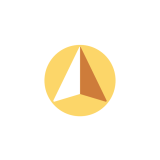 Start your business without paperwork in 10 minutes.
50% off on Stripe Atlas
Save up to $250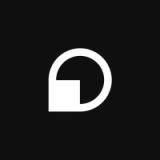 Starting and running a business in the US
20% off for 1 year
Save up to $84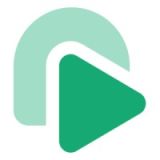 Legal platform for company creation and management
25% discount
Save up to $200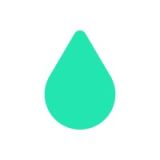 The legals for growing your company. Sorted.
25% off your annual subscription plan
Save up to $74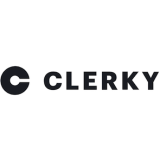 Get your legal paperwork done easily
Company Lifetime Package for $699
Save up to $100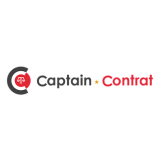 Legal management platform for your company
15% discount on service fees (except creation on estimate)
Save up to $50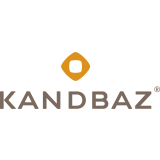 Company registration platform and business services
3 months free on your fiscal residency in Paris
Save up to $87
Create your company, contracts, and manage your...
Valid for existing customers